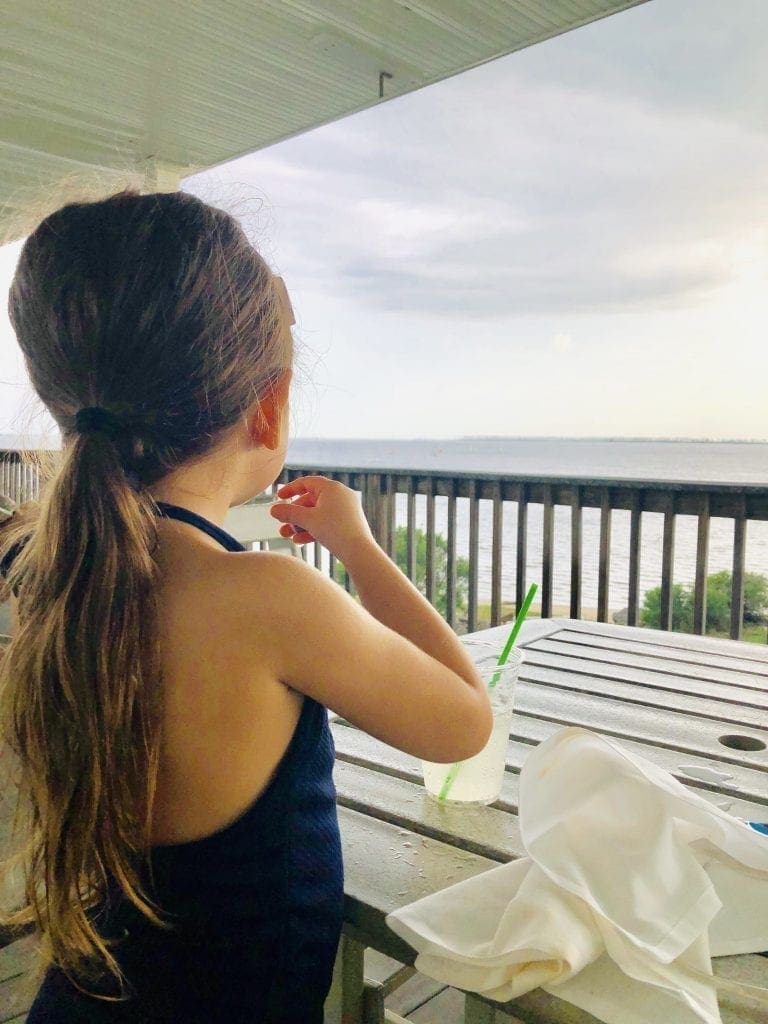 Ocean Spring Yacht Club
is a friendly, family-oriented club with activities for all ages. 
Located on the water in Ocean Springs, Mississippi
, the club sponsors regattas from May through October and offers sailing instruction for both children and adults.  During the warm summer months, our swimming pool is a very popular place.  Our Club Member's Bar, dining room, and balcony are excellent locations to relax and enjoy the sunset over the water.
What is there to do here?
Families at Ocean Springs Yacht Club have a wide variety of fun activities, equipment, and facilities to choose. Kids of all ages love our beautiful grounds and especially the fenced pool with lifeguard on duty.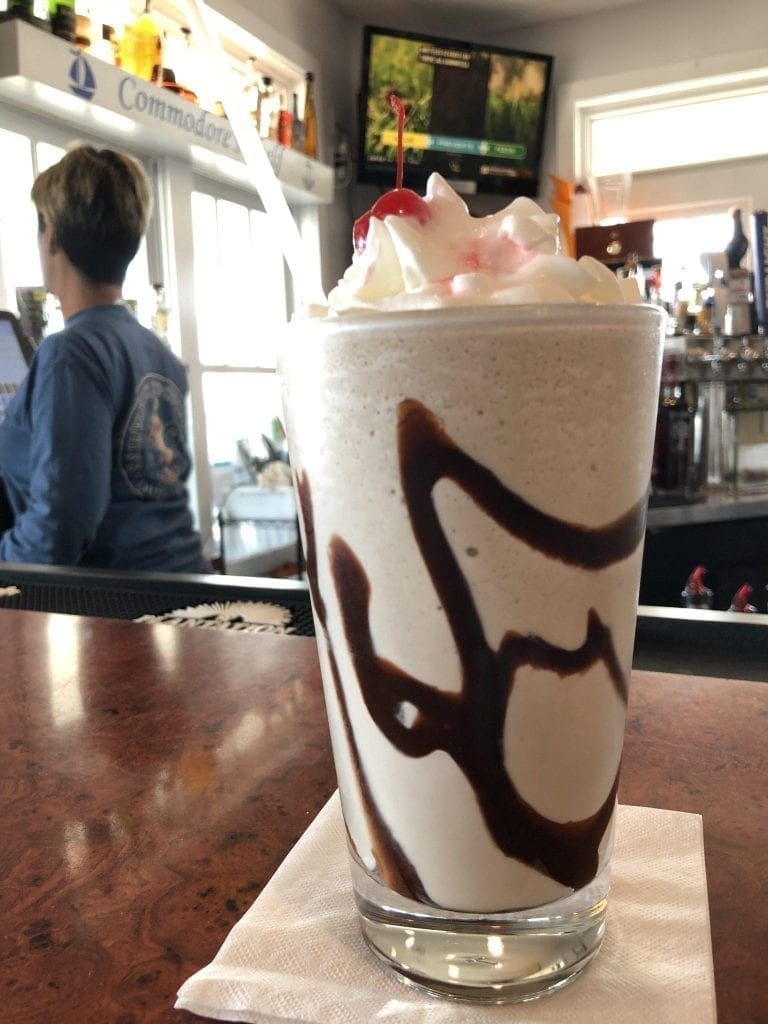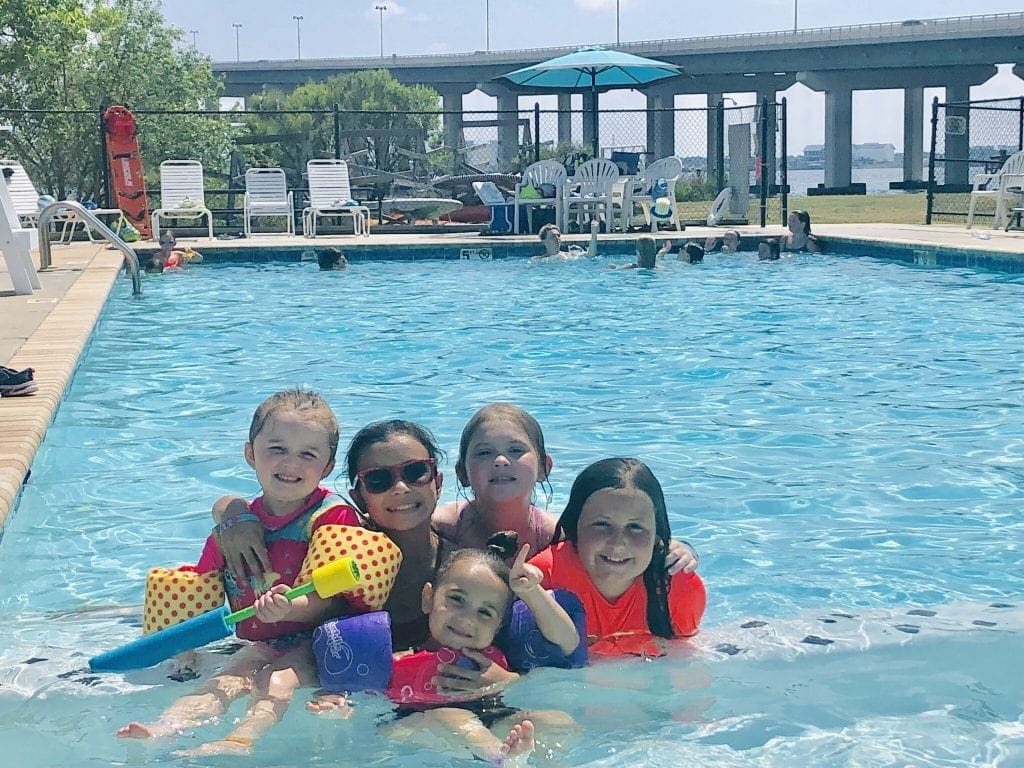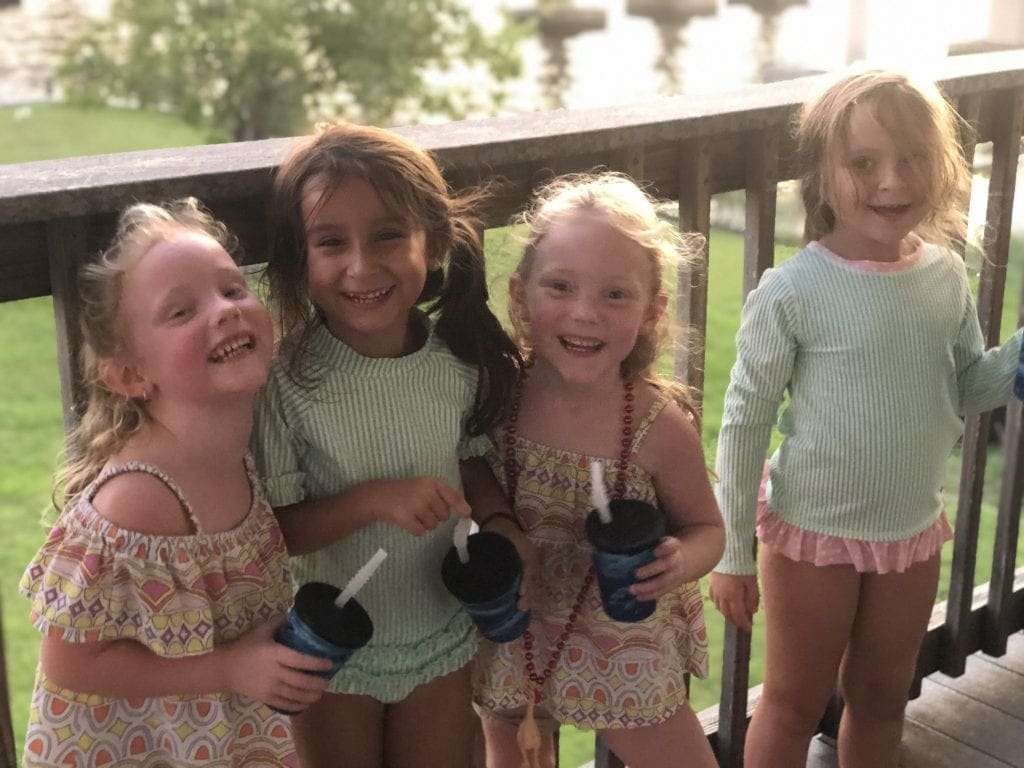 Join us for a great social network, whether you favor pool and water or watching the view from our bar while chatting with friendly staff. Relationships formed at Yacht Clubs are for life and by joining OSYC you are linked to many other clubs across the country.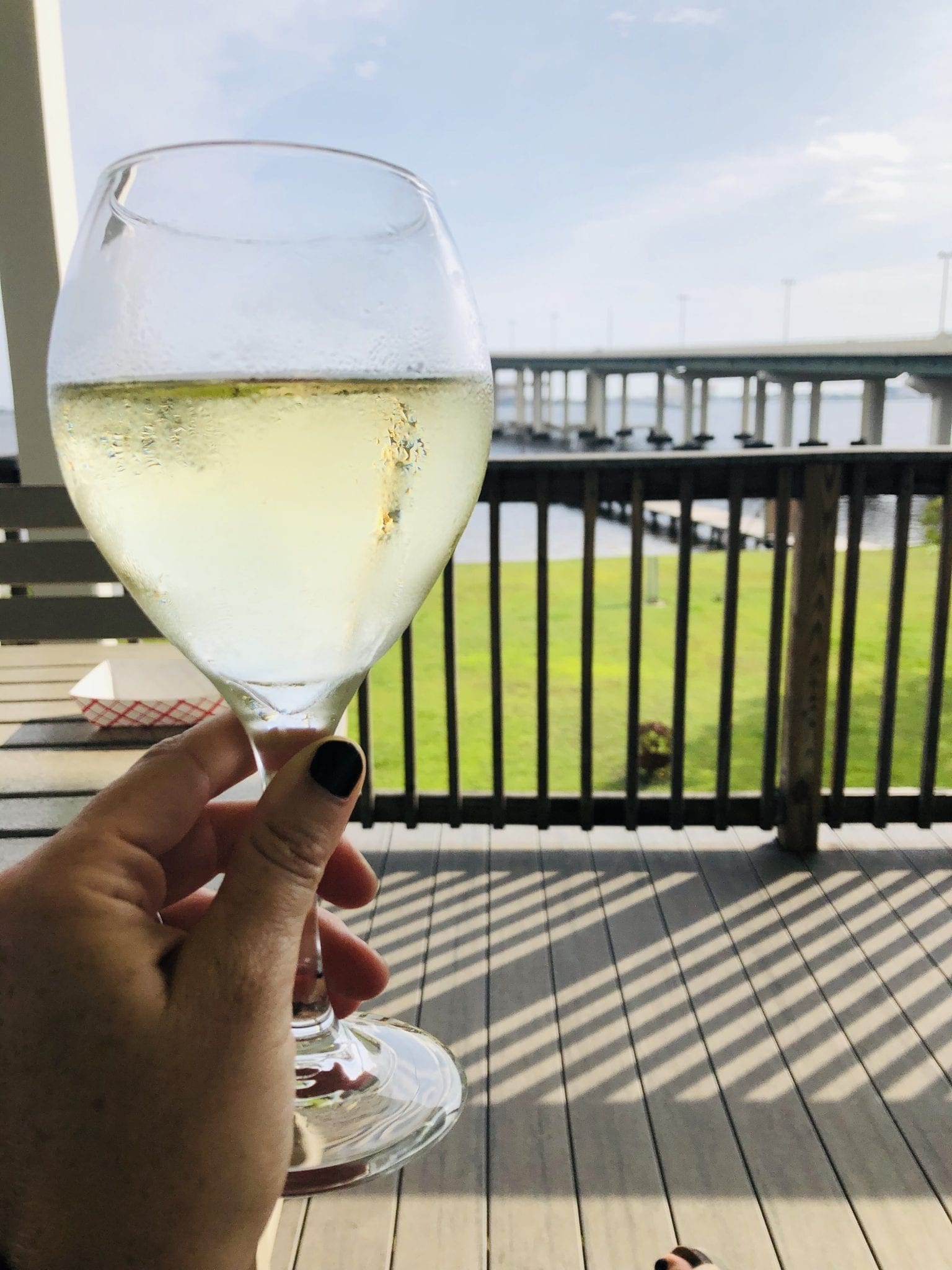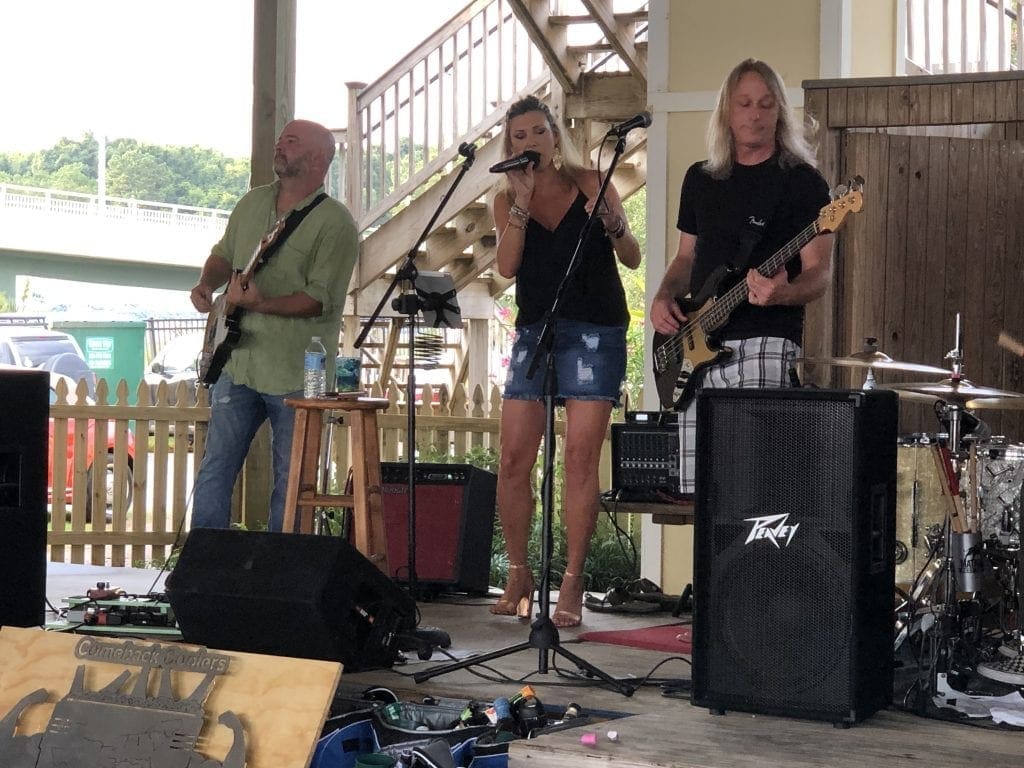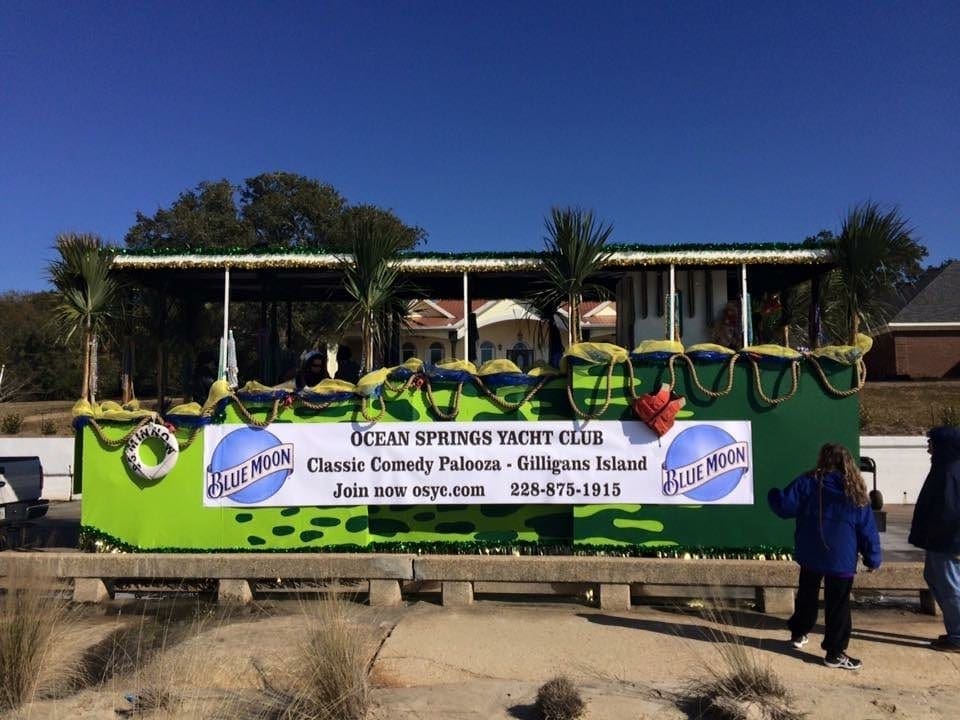 Ocean Springs Yacht Club is at heart a sailing club, our unique location and beachfront property make a perfect spot for sailing catamarans. As a member you can opt to store your boat "mast up" and ready to sail directly off our beach. What could be easier or more convenient? The easier to get to the water the more you will sail.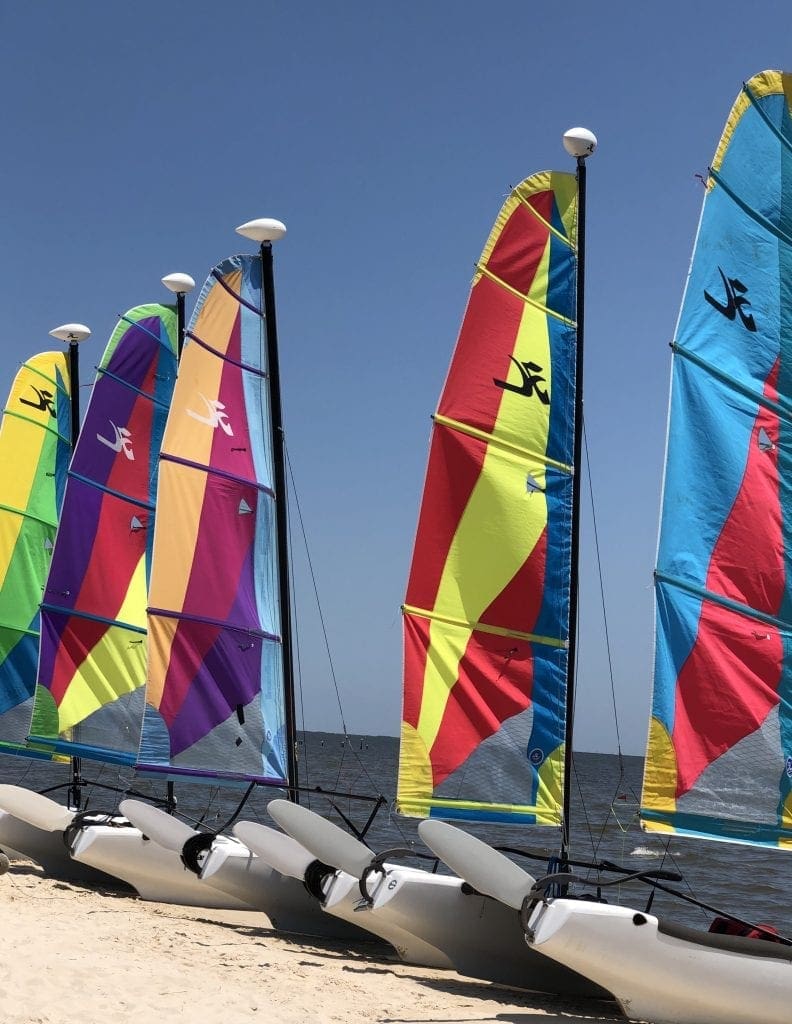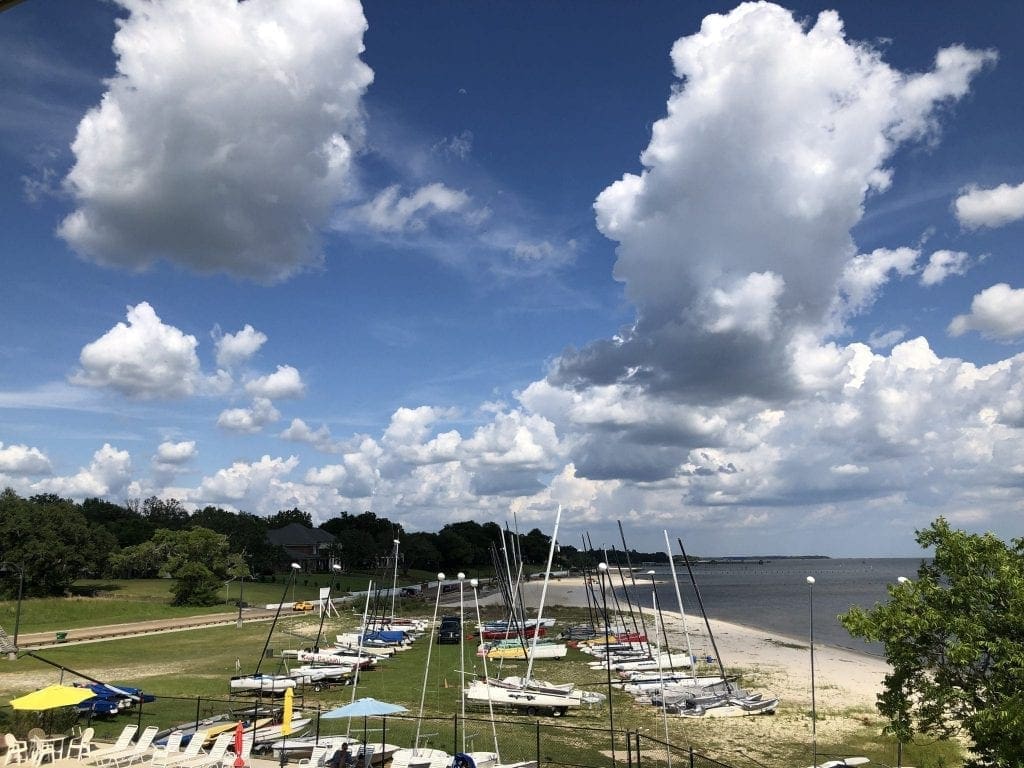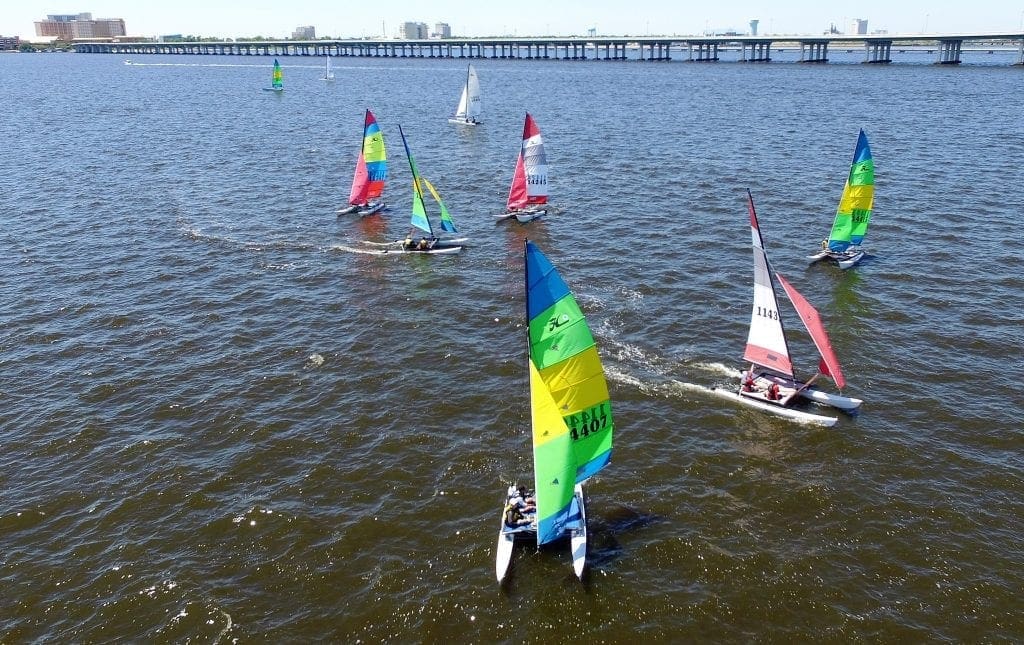 Ocean Springs Yacht Club has as many faces as members, browse these images to get to know us better.
Check Us Out On Facebook or Stop By!